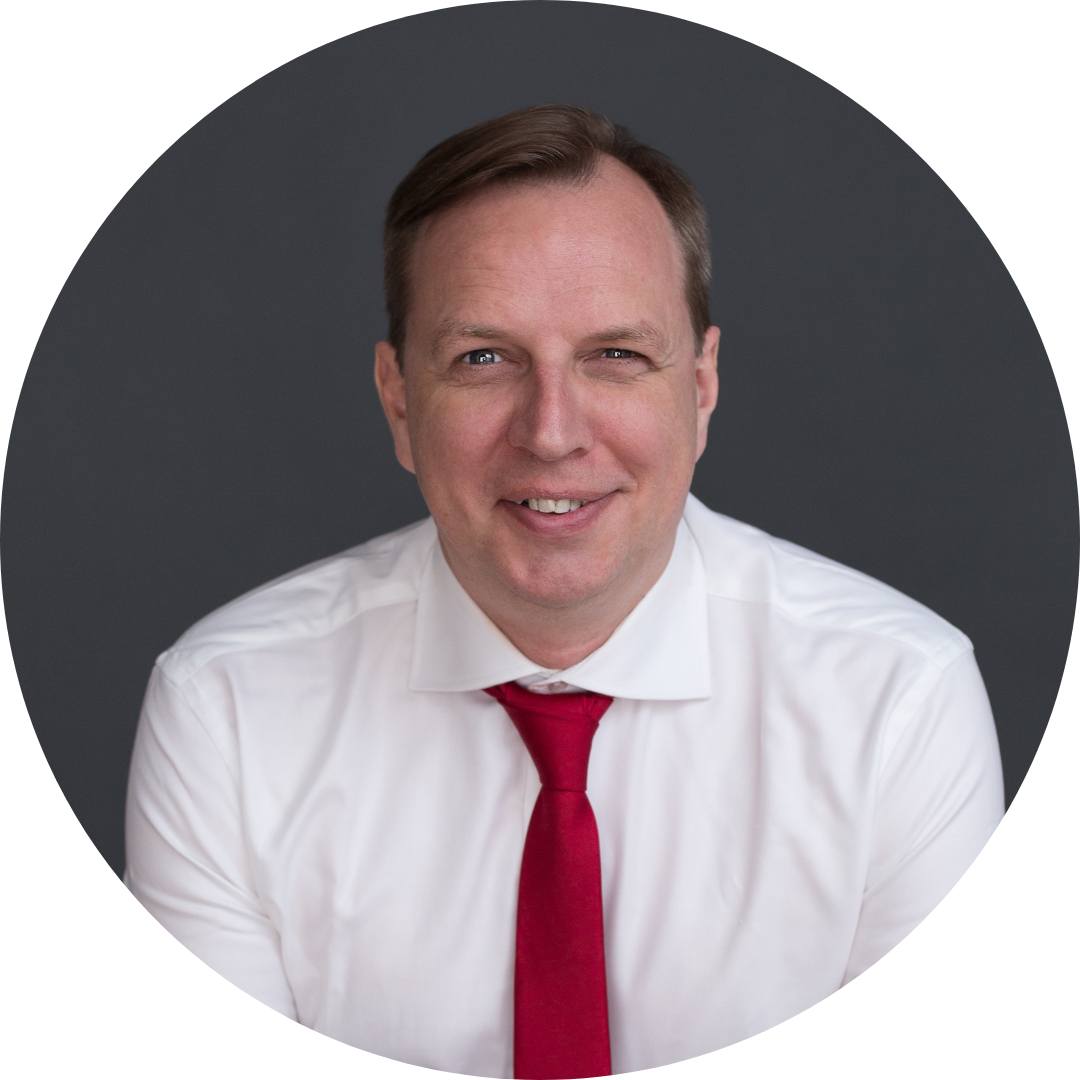 I'm Matt Fregon, your State Member for Ashwood.
Being your local Member in the Victorian Parliament is a great privilege. Our community is vibrant and diverse, and one I have been proud to call home for over a decade now.
I was born and raised in Melbourne's eastern suburbs and operated a small business on High Street Road before becoming an MP. I'm working hard to improve local education, build infrastructure, and bring more jobs to our community. 
Please don't hesitate to get in touch with my office if I can be of any assistance to you or your family. You can reach my office on 03 9561 0511 or [email protected]